Rally for a Supervised Injection Site in Ottawa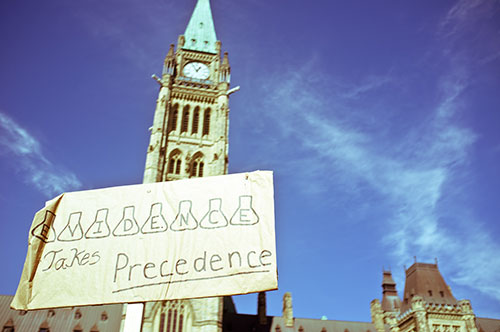 Take a stand for supervised consumption.
Join us in voicing your support for a humane, responsible, and proven approach to drug treatment. Ottawa needs supervised consumption sites now!
Date: Sunday, March 23, 2014 at 1 PM
Place: Parliament Hill
Speakers include Dr. Mark Tyndall, members of the Drug Users Advocacy League (DUAL) and CSCS Ottawa.
RSVP on Facebook and help us spread the word.
Don't let silence speak for you!